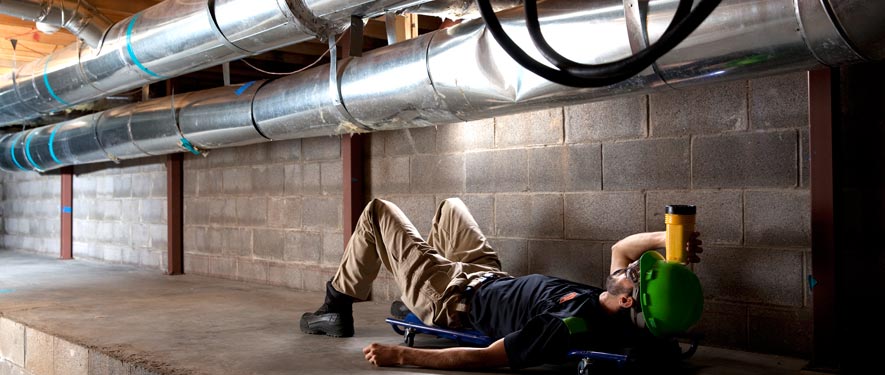 Air Ducts and HVAC Cleaning
Hot summers and cool winters in The Natural State necessitate well-maintained and functioning heating and cooling systems. Hidden configurations of the ductwork supplying residents and businesses in Northwest Arkansas with warmth and cooling need periodic inspection and possible cleaning to assure consistent air quality.
SERVPRO of Fayetteville / Springdale specializes in the reputable evaluation of HVAC systems, offering high-quality cleaning services only when necessary, not as a scare tactic. We are honest with each customer requesting air duct inspection, recommending filter replacement and duct cleaning when the quantity of debris inside indicates its necessity.
After a fire or when mold infestation is suspected our highly-trained technicians review the interiors of your forced air or gravity system for hazards and residues that can negatively affect air quality. Rely on our pledge to act with integrity to assure only essential cleaning is suggested and performed by our crews in the Fayetteville and Springdale metro areas.
However, duct cleaning is not always necessary. We will make recommendations about the best way to address any indoor air quality concerns. This can save you money and provide peace of mind on the health of your system.
The benefits of servicing your HVAC unit include:
Helps to restore peak energy efficiency.
May help to eliminate offensive odors.
Helps reduce the potential for mold growth.
For more information on HVAC and air duct cleaning, call us today, (479) 419-5544.